HUNTLEY - For most teenagers, a typical day is going to school, using social media, and eating. But Huntley's Connor Cook is not your ordinary teenager.
"It's not just something you go and do," Cook said. "It's something you have to work hard at and practice with."
He knew from an early age he wanted to be a livestock auctioneer.
"My uncle Joe Cook, when I was four or five, built me a little auction block," he said. "I had all my toy cows and stuff and wanted more every Christmas."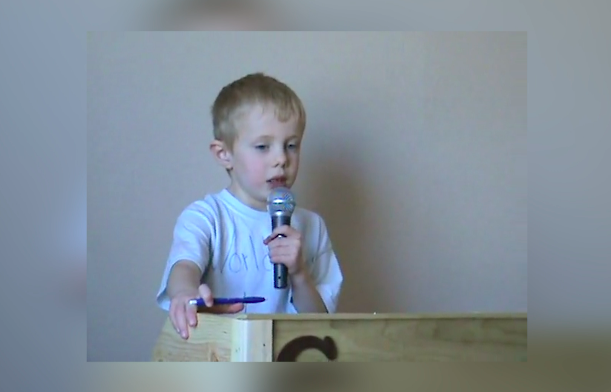 Now 13, he's moved from selling his toy livestock to real sheep at the Public Auction Yards in Billings.
"It's fun and you get to meet lots of people doing it," he said.
His great-grandfather Pat Goggins was one of the best livestock auctioneers in the industry and Connor hopes to leave his own mark with lots of practice.
He said training the voice to go fast and slow is important as well as developing a pace.
Even though he's only in middle school, he's already looking ahead to a career in the livestock industry.
He believes he'll continue to auctioneer but also raise his own cattle such as club calves and Angus heifers to sell.
When Cook isn't on the auction block, he likes playing football and participating in National Junior Angus Association activities.
There's no question that the livestock industry runs thick through Connor Cook's blood and it's invigorating to see another young person excited about having a future in the Agriculture industry.