T-Mobile, the nation's third-largest mobile phone provider, is preparing to open its first store in Great Falls.
Renovations are underway in the space that formerly housed zPizza (next to Jimmy John's ) on the northeast corner of 9th Street and 10th Avenue South.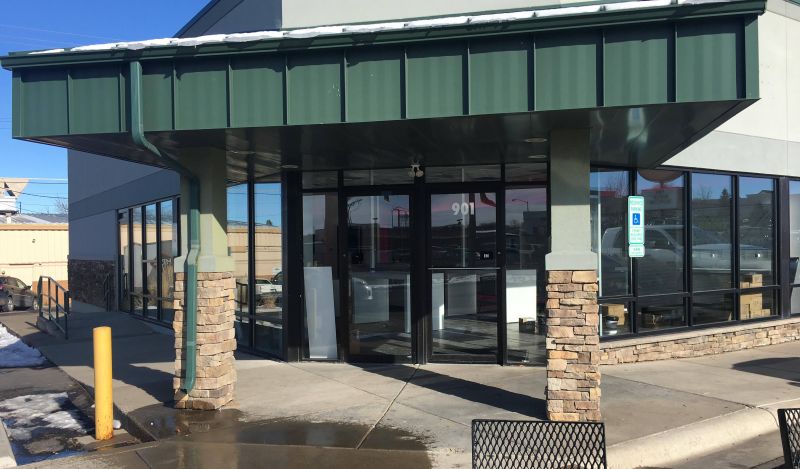 There is no word yet on when it will open.
For many years, when it came to the national carriers, Great Falls was dominated by Verizon, but several years ago, AT&T began catching up and opened several stores in town.
T-Mobile has been working recently to become a bigger player in more rural areas of the country.
According to CNet, T-Mobile has been "more aggressive than rivals and, through its 'un-carrier' marketing campaign, has made progress."
T-Mobile opened a store in Helena several months ago, and there are also locations in Missoula and Butte.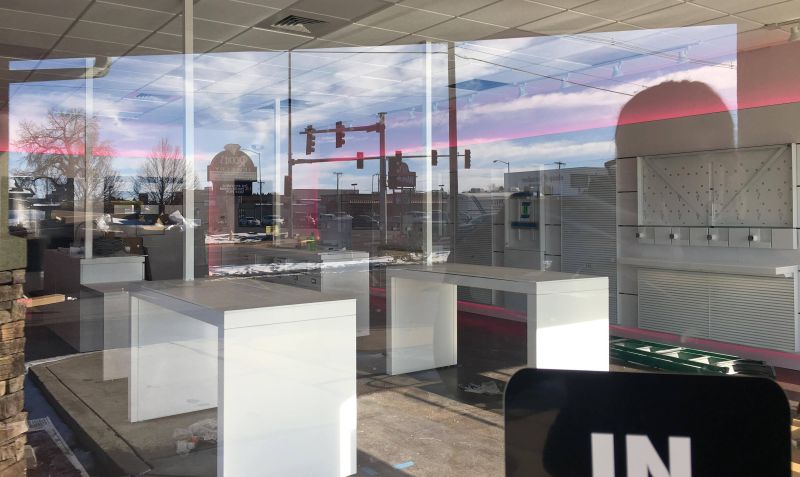 ---
(MAY 19, 2017) Mobile phone carriers are investing heavily in Montana by adding new coverage and improving current coverage.
AT&T has spent $150 million in Montana in the last few years to improve coverage, including doubling the capacity of Helena's network this last year.
The improvements seem to be working.
Amy Chartier, a Helena resident, was with Straight Talk before switching to AT&T.
"I've noticed pretty good cell service and pretty good coverage," Chartier said. "The farther you get out to the lake and stuff it gets spotty, but other than that like in town I have good service."
Just this week, crews from Vertical Limit Construction were busy installing a new Verizon tower on top of a building between 11th and Prospect Avenues.
Construction crews tell MTN News they've been working around the state to add coverage.
Some of that new coverage is for T-Mobile which launched its own network in Montana last year.
The first T-Mobile store in Helena will open late next month with several others coming soon to Missoula, Butte and Kalispell.
The Verizon tower in town is expected to go live in the coming weeks.