GREAT FALLS - When Shelly Abbott dialed 911, dispatcher Megan Haynes answered - and it was the start of an unforeseeable bond.
"I remember them answering the phone and I was just like, 'My dad is not responding and you need to send an ambulance right away to this address," Shelly said.
Two years later, those two voices finally met in person.
On Sept. 19, 2015, Shelly's father Ed was recovering at home after having a lung biopsy; he laid down in his chair and took a nap.
A while later, Shelly was heading into her dad's house when she saw her brother.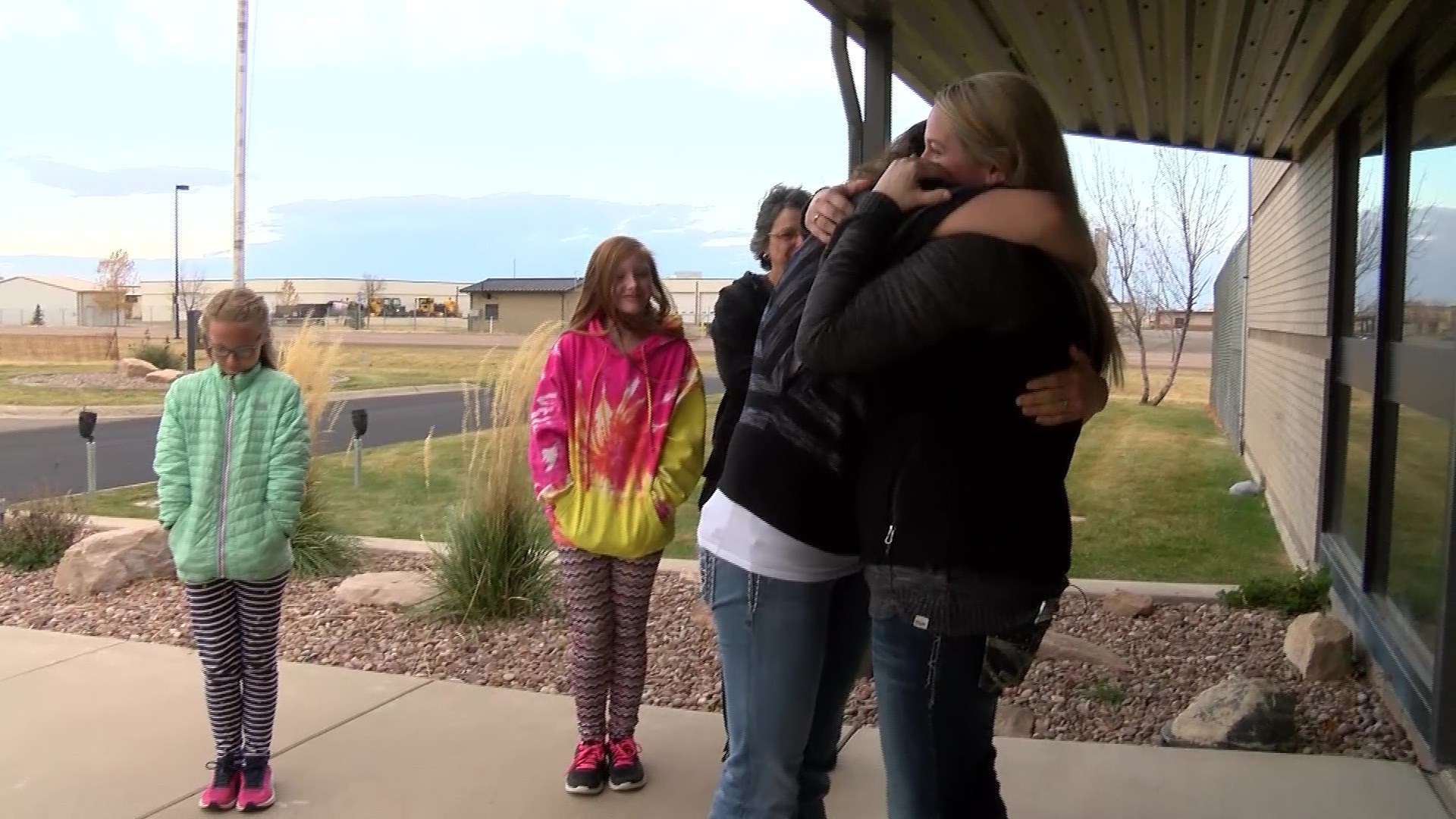 Shelly recalled, "He was just shaking his head and I was like, 'What's going on?' And he was like, 'You need to get in there, something's wrong.' In my head the whole time I was thinking my dad's fine, nothing is wrong. He's probably just sleeping hard."
Ed was unresponsive.
Shelly says being a healthcare worker, she knew the importance of getting emergency services as quickly as possible and dialed 911. Megan was the dispatcher who answered that call.
"I tell her my dad's not responding and he just had this surgery and she can hear him in the background and thank heavens...if she didn't hear his breathing I don't think we would've started CPR at all," Shelly recalled.
"I tell her to get him on the ground and that CPR needed to be started," Megan said.
"With my dad, number one being a man that I love dearly, and then number two, feeling these ribs break underneath me, and she's like, 'Keep going, keep going," Shelly said. "And I'm like, 'I can't,' the whole time I'm compressing I'm like, 'I can't do this.' She was just walking me through, Megan was just walking me through this the whole time."
Emergency services then arrived on scene and Ed was taken to the hospital.
He woke up in a hospital bed with a tube in his throat and no idea what had happened.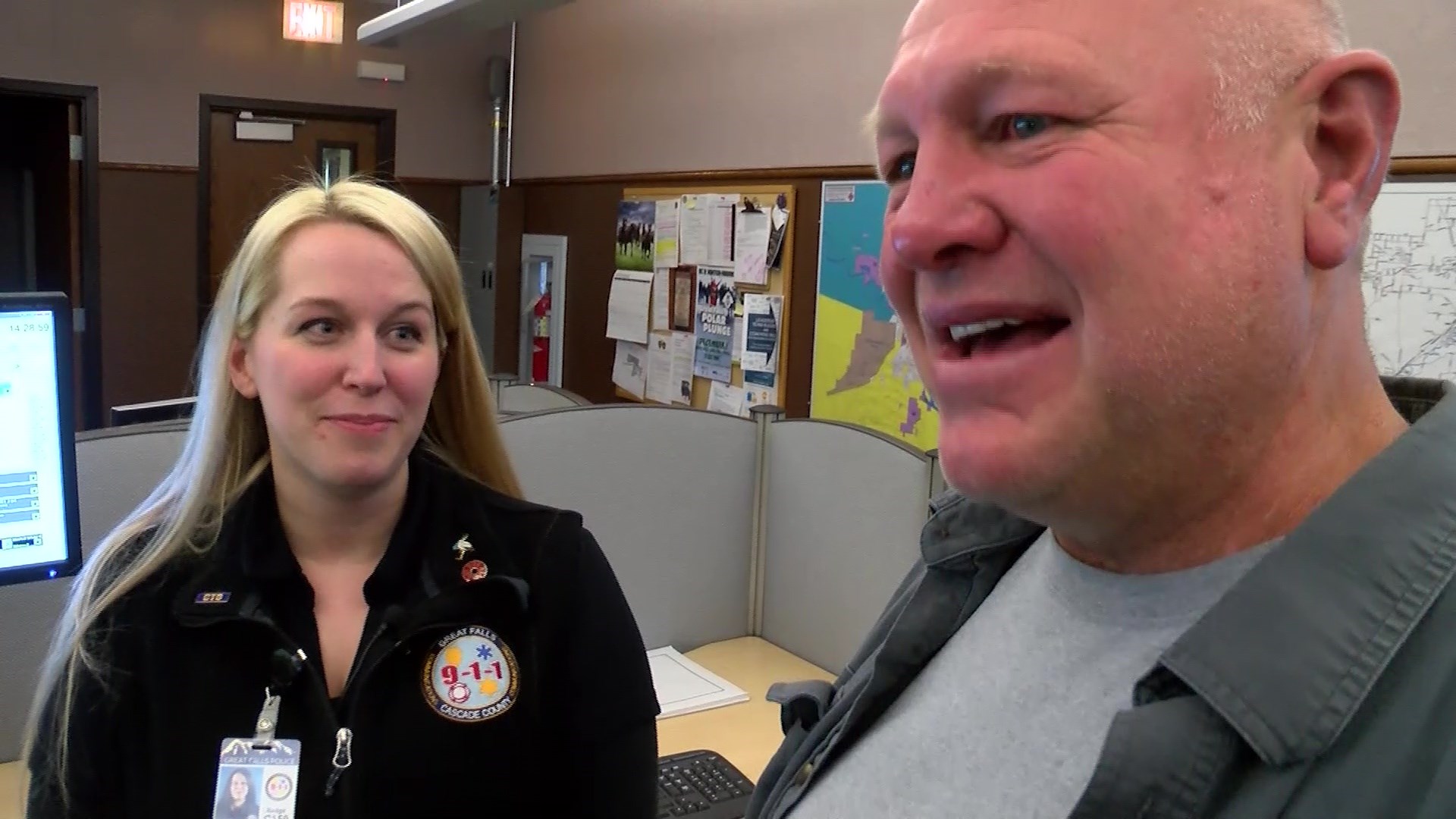 He communicated with his family by writing notes.
"I literally died and through the 911 operator and first responders, they brought me back to life," Ed recalled.
In the more than seven years Megan has been a dispatcher, this was the first time she has ever met the people she helped over the phone in person.
Ed's second chance at life has given him the opportunity to watch his 13-year-old son grow, be at two of his children's weddings, and become a grandfather.
"It's an amazing feeling to look at her and know her family is whole because of what I could provide to her over the phone and what she did in person on scene," Megan said.