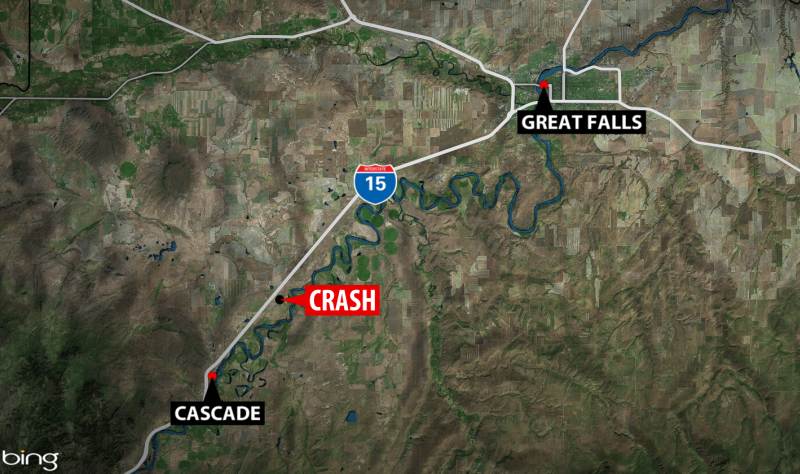 GREAT FALLS - The Montana Highway Patrol said one person died in a crash in Cascade County on Saturday.
According to the MHP, it happened along Old U.S. Highway 191 near Old Ulm Cascade Road between Ulm and Cascade.
The crash was reported to the MHP at 9:10 a.m. Saturday.
Authorities have not yet released any other details.