MISSOULA — Authorities are looking for the public's help in locating a man who left a Missoula wellness treatment center.
The Missoula Police Department is searching for George Two-Moons, 59, who reportedly left a wellness treatment center in the 4000 block of Lona Court early Monday morning, and failed to return.
MPD was advised that Two-Moons was generally unable to care for himself due to medical complications and had left the facility in bare feet.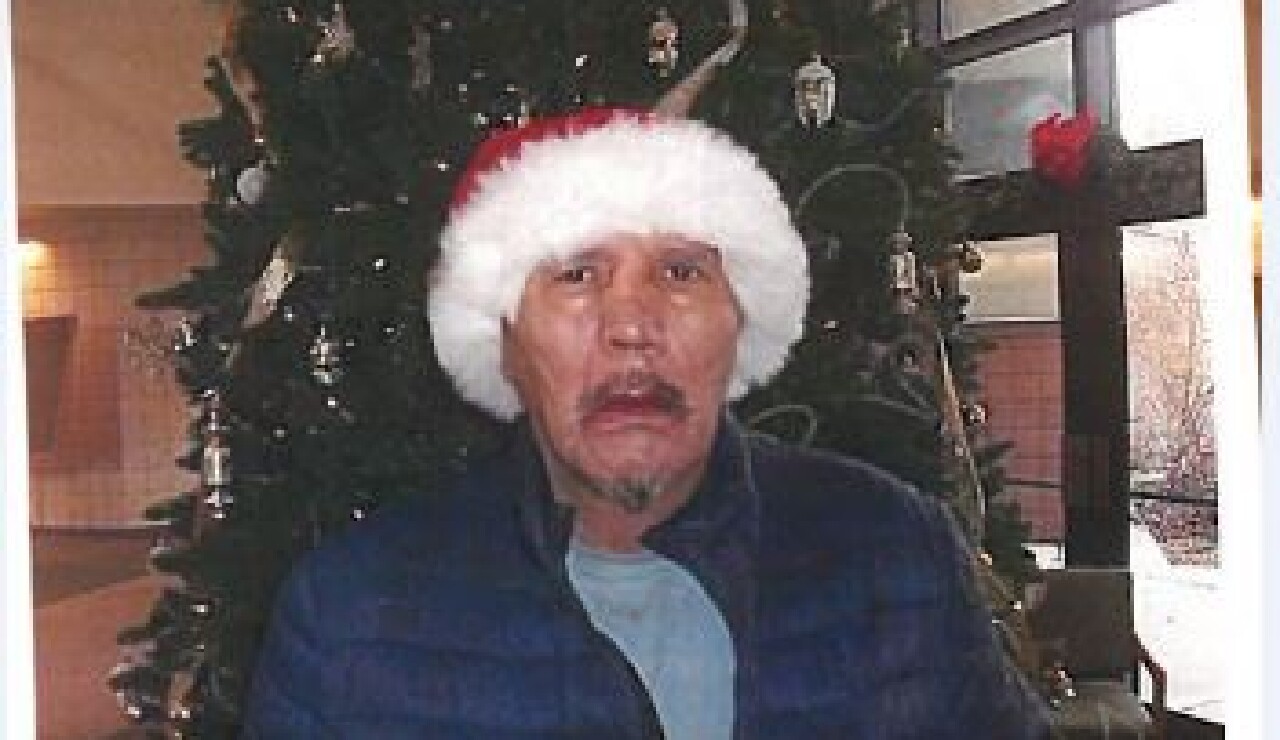 He is described as a Native-American male who is 5'8" and weighs 168 pounds. He has brown eyes and black hair. Two-Moons was last seen wearing blue jeans, a black jacket and a baseball cap.
Anyone with information about Two-Moons whereabouts, or who has other information to aid in the search, is asked to contact MPD Detective Sgt. Rick Stevenson at (406) 552-6329.