ANACONDA — An alleyway in downtown Anaconda is going to get a makeover soon.
Anaconda Local Development Corp has been working for a number of years on an art way downtown in Anaconda.
They want to decorate the walls with art and hang lights throughout the alley to make downtown more connected.
"So right now we're raising funds to get murals and more lights in this alleyway," said Thea Fuller, Anaconda Local Development Corp Community Director.
How they're raising the funds is by auctioning off items donated to them for the project.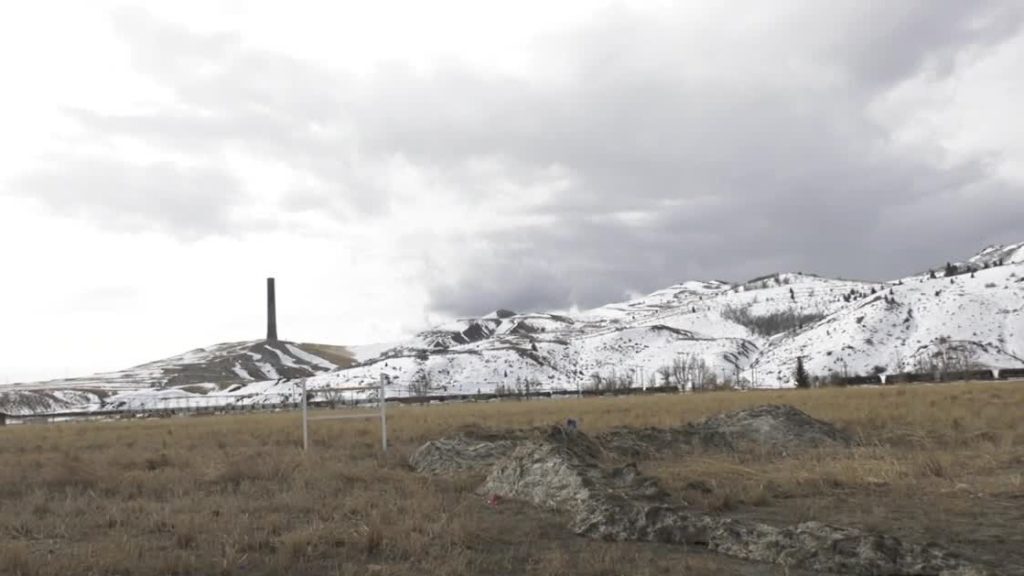 "Fairmont donated some awesome stuff from their golf packages to a stay there, then there are some awesome prints too. Some Gary Carter prints and some other amazing Montana prints that were donated and then a bunch of local eats and drinks," said Fuller.
Fuller said they are also working with the father of a local brewer to get the murals started.
"He's helping us kind of look at like what kind of murals we want. What they are gonna look like and he'll help bring in the community so the community can come in and do certain murals on the wall and what not and everyone can be a part of it," Fuller said.