GREAT FALLS – A former teacher and coach at several high schools in Montana, made his initial appearance in court in Stanford in Judith Basin County on Monday on charges of sexually assaulting a student.
Richard E. Adsit, Jr. was arrested in Pennsylvania in May, where he has been teaching in the Mercer County School District. According to the school district website, Adsit is a Health & Physical Education teacher, who teaches the following courses: Fitness; Physical Education 8; Physical Education 9-12; and Health 9.
He was charged in May with three counts of sexual assault and two counts of sexual intercourse without consent. The incidents happened in 2012 while he was working at Geyser High School, according to court documents.
Court documents state: "During the time at issue, Defendant repeatedly ignored the Victim's statements and actions indicating lack of consent. In late March or early April 2012… Defendant explicitly told the Victim she could 'never ever, ever, ever, EVER tell anybody what was going on.' This statement from a teacher and coach to a student and player resulted in the Victim being unable to effectively consent to sexual contact due to the imbalance of power."
The alleged victim was a student and player at the time of the alleged crimes, and under the age of 16. Adsit was 36 years old at the time.
According to court documents filed on Monday, an additional charge of sexual assault has been added to the already filed charges. He is now charged with four counts of sexual assault, and two counts of sexual intercourse without consent.
During Monday's court appearance, Adsit pleaded not guilty to all charges.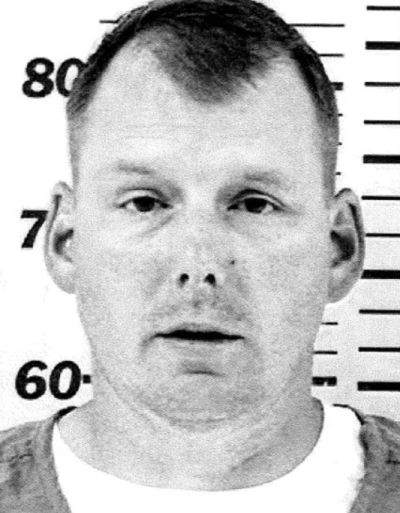 See also: Ex-Montana teacher charged with sexual assault of student
div[data-mml-type="relatedcategory"]{border: thin solid #e7e7e7;} .categories-right-icon{display: none;} .stories-area > hr{margin: 0px;} .stories-area > iframe {border: white;} div[data-mml-type]{ overflow: hidden; } div[data-mml-status="draft"] {display: none !important;} div.fb-post span, div.fb-post span iframe{max-width: 100%;} div[data-mml-type="twitter"].left, div[data-mml-type="instagram"].left, div[data-mml-type="facebook"].left{ float: left; position: relative; overflow:hidden; max-width:100%;}div[data-mml-type="twitter"].right,div[data-mml-type="instagram"].right,div[data-mml-type="facebook"].right{ float: right; position: relative; overflow:hidden; max-width:100%;}div[data-mml-type="twitter"].center,div[data-mml-type="instagram"].center,div[data-mml-type="facebook"].center{ width: 100% !important; overflow:hidden; text-align: center;}div[data-mml-type="twitter"].center iframe,div[data-mml-type="twitter"].center twitterwidget,div[data-mml-type="instagram"].center iframe,div[data-mml-type="facebook"].center iframe{ margin: auto !important;}div[data-mml-type="facebook"].center > span{ margin: auto !important; display: block !important;} .mml-display-none{display: none !important;} div[data-mml-type="gmaps"], div[data-mml-type="youtube"] {position:relative; width:100%; padding-bottom:56.25%;} div[data-mml-type="gmaps"] iframe, div[data-mml-type="youtube"] iframe {position:absolute; left:0; top:0;} div[data-embed-type="clip"],div[data-mml-type="clip"]{position: relative;padding-bottom: 56.25%;width: 100%;box-sizing: border-box;} div[data-embed-type="clip"] iframe { position: absolute;}div[data-embed-type="social"] {position: relative;padding-bottom: 56.25%;width: 100%;box-sizing: border-box;} div[data-embed-type="social"] iframe,div[data-mml-type="clip"] iframe { position: absolute;}.frankly-img{max-width:100%;}.mce-item-table{word-break: break-all;}